Corporate and Private Cooking Classes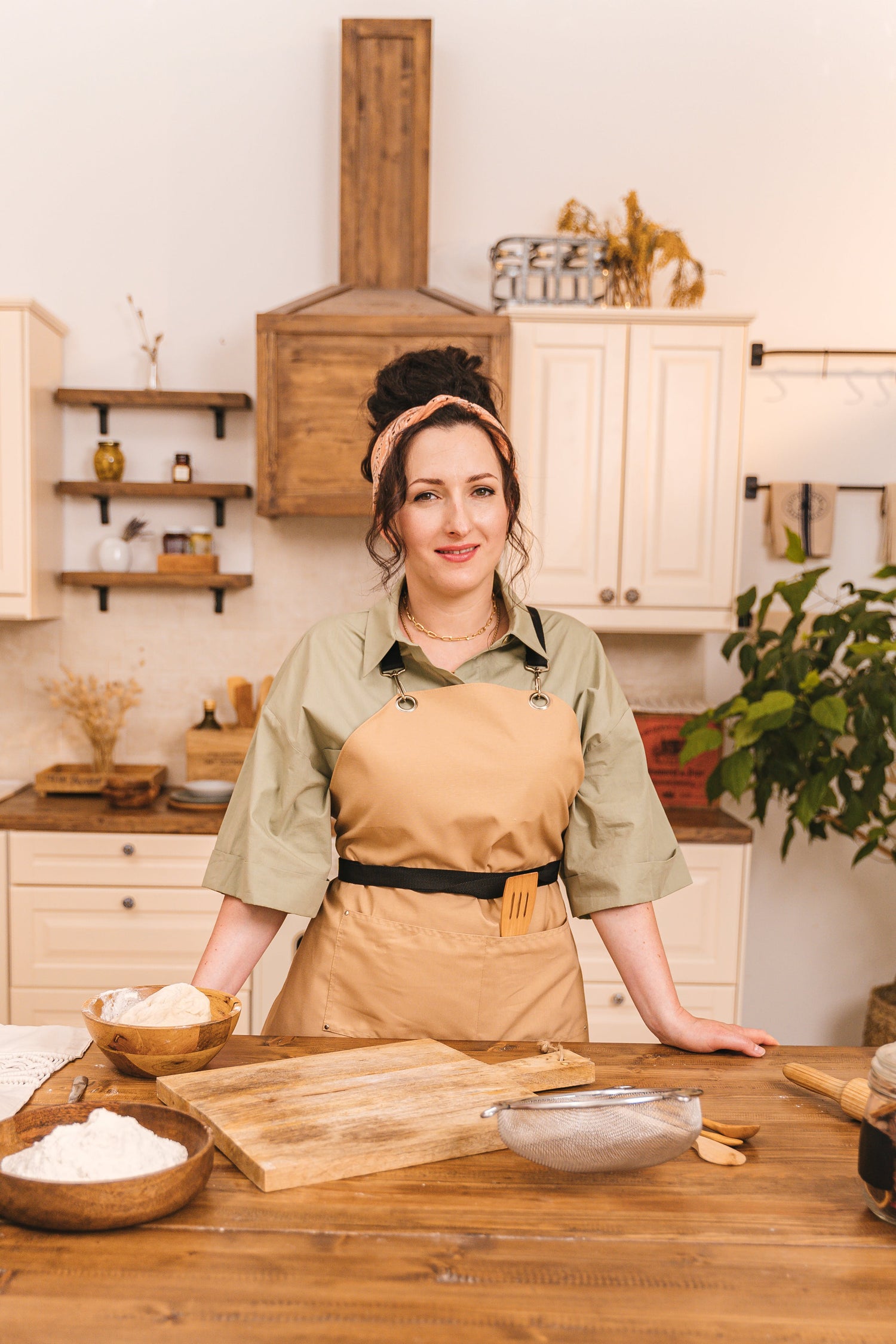 Are you looking to spice up your team-building activities? Looking to just host a private event?
We're excited to announce our new corporate and private event, gluten-free cooking classes!
These virtual or hands-on classes are perfect for fostering teamwork, creativity, and delicious gluten-free recipes. We cater to specific diets and can accommodate just about any dietary restrictions from dairy to eggs and more. In fact, the mixes our company makes are free of the top 14 allergens.
All classes are led by Colette and Frank personally. They are experts in knowing the ins and outs of cooking and baking gluten-free or grain-free and accommodating allergies. They also know how to make it fun and interesting even if you have those who are participating who have no allergies or food restrictions at all.
Whether in person or virtual, your team and attendees will enjoy a fun and educational culinary experience that promotes inclusivity and creativity.
We'll take care of all the details, from ingredient sourcing to equipment setup, so you can focus on bonding and discovering new culinary skills.